blog:Introducing Liz Jadwin
By
jadwin (1253492529|%a, %b %e at %I:%M%p)
About Me!
I'm from Charlevoix the Beautiful! Which is in Northern Michigan, and as you can see below, really is quite beautiful.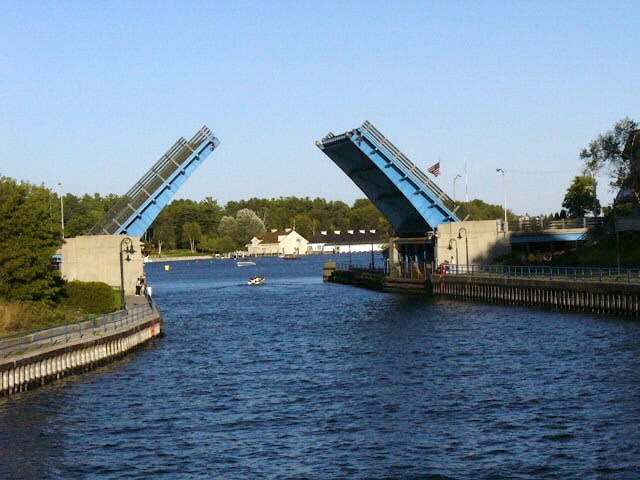 After graduating in Spring 2010, I'm going to be working for General Electric Capital in their Financial Management Program. While interning there this summer, I found that the better you are at using different technologies, the more projects you would be asked to work on. I am quite proficient in Microsoft Excel, but I hope that this class will further my computer skills in another area than Microsoft Office.
In conclusion, I love Kid Rock!
page revision: 5, last edited:
21 Sep 2009 00:37