Social Bookmarking the Aviation Industry
By
mkeagy (1261409032|%a, %b %e at %I:%M%p)
Access a wide variety of content
Social bookmarking sites are a great source to find information on the aviation industry across the web. By serving as an information community based around the interaction and participation of its users, social bookmarking sites can be a refreshing source of fresh, relevant, and often very interesting information. Here are some of the most useful social sites while researching the commercial aviation industry.
Newsvine
Newsvine is a collaborative journalism site that combines news from users and legitimate sources such as the Associated Press in an easy to find, user-controlled format. Community features include seeding, voting, commenting and conversation tracking. A search query for Airline Industry delivers subtantial relevant results. From an analysts perspective however, as a user-controlled site, relevant industry news is somewhat buried within more "popular" aviation stories like this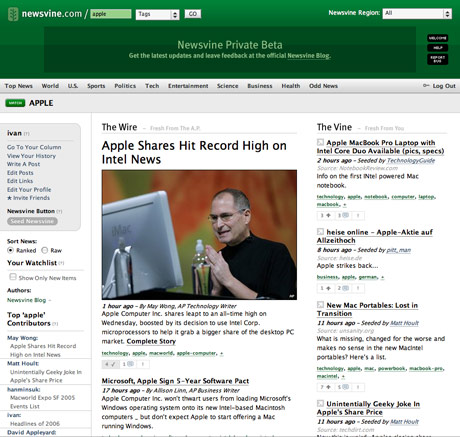 Delicious
Despite being one of the pioneering social bookmarking sites, I have found little use in Delicious for performing industry research. As a tag-based site, much of the aviation tags are related to travel tips and not industry performance. "Aviation Industry" Query
Digg
For tag-based sites, Digg provides the most relevant results for an aviation industry analyst. However, the quality of sources isnt as superior as more news-specific sites such as Newsvine. As with most user-controlled sites, there is a prevelance of more "viral" stories that involve travel and not necessarily the industry.
Traffic Comparison
Orange: Digg
Red: Newsvine
Blue: Delicious
page revision: 0, last edited:
21 Dec 2009 15:23